What does your Infinite success story look like, exactly?
We can hazard a guess...
Your digital transformation problems are solved, always with your business drivers in mind.

You love us so much you fill out a small survey saying so.

You love us so much you do a case study with us.

You love us so much we're kinda like "Hey, take it easy" and you're like "Oh, wow, haha, sorry I'm just really happy to have worked with you guys."

We're like "Hey, obviously!" and we high-five and it's like the perfect high-five.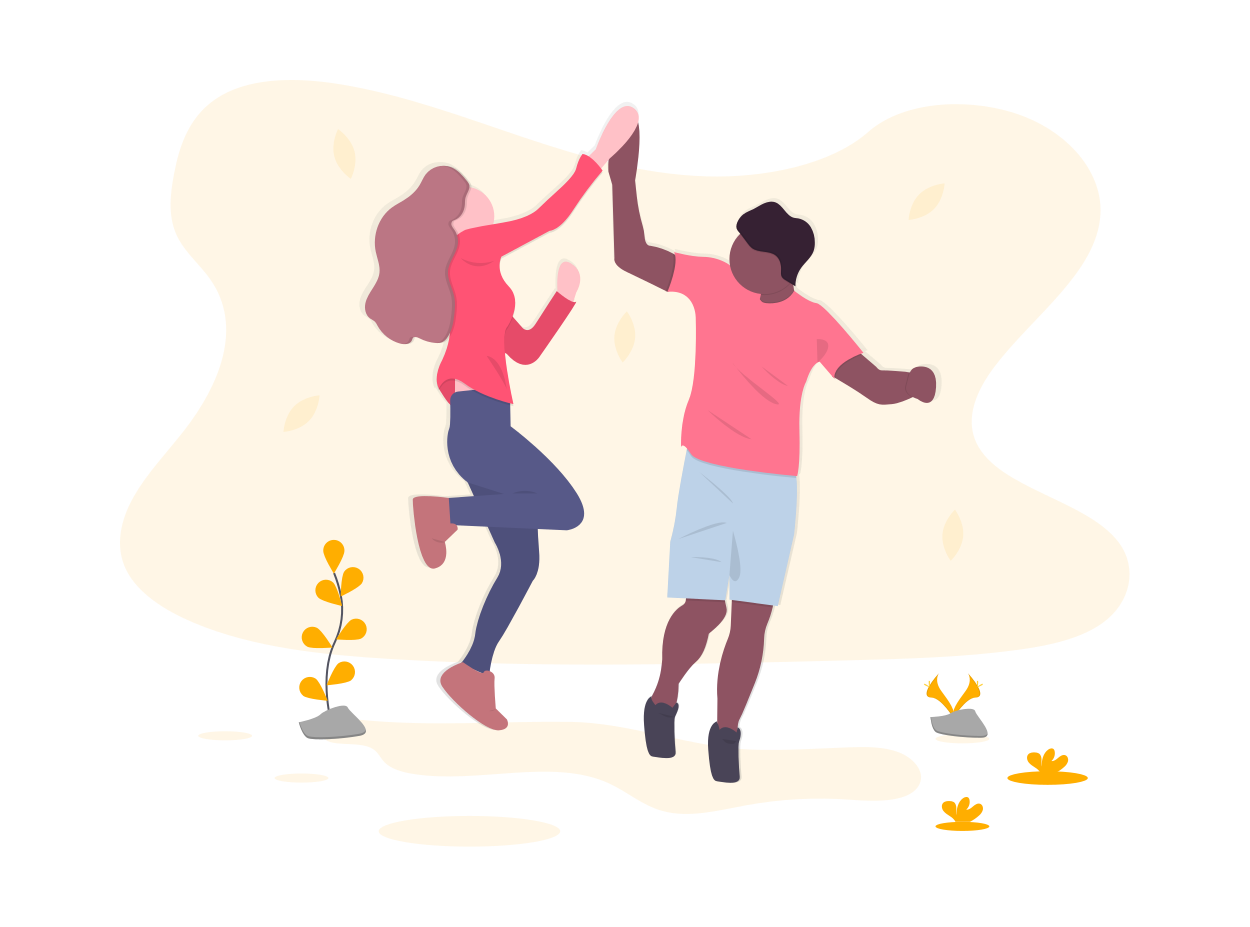 It all starts here. Where you reach out and we're like oh sweet look somebody has reached out to us!