Who are these gallantly mysterious strangers?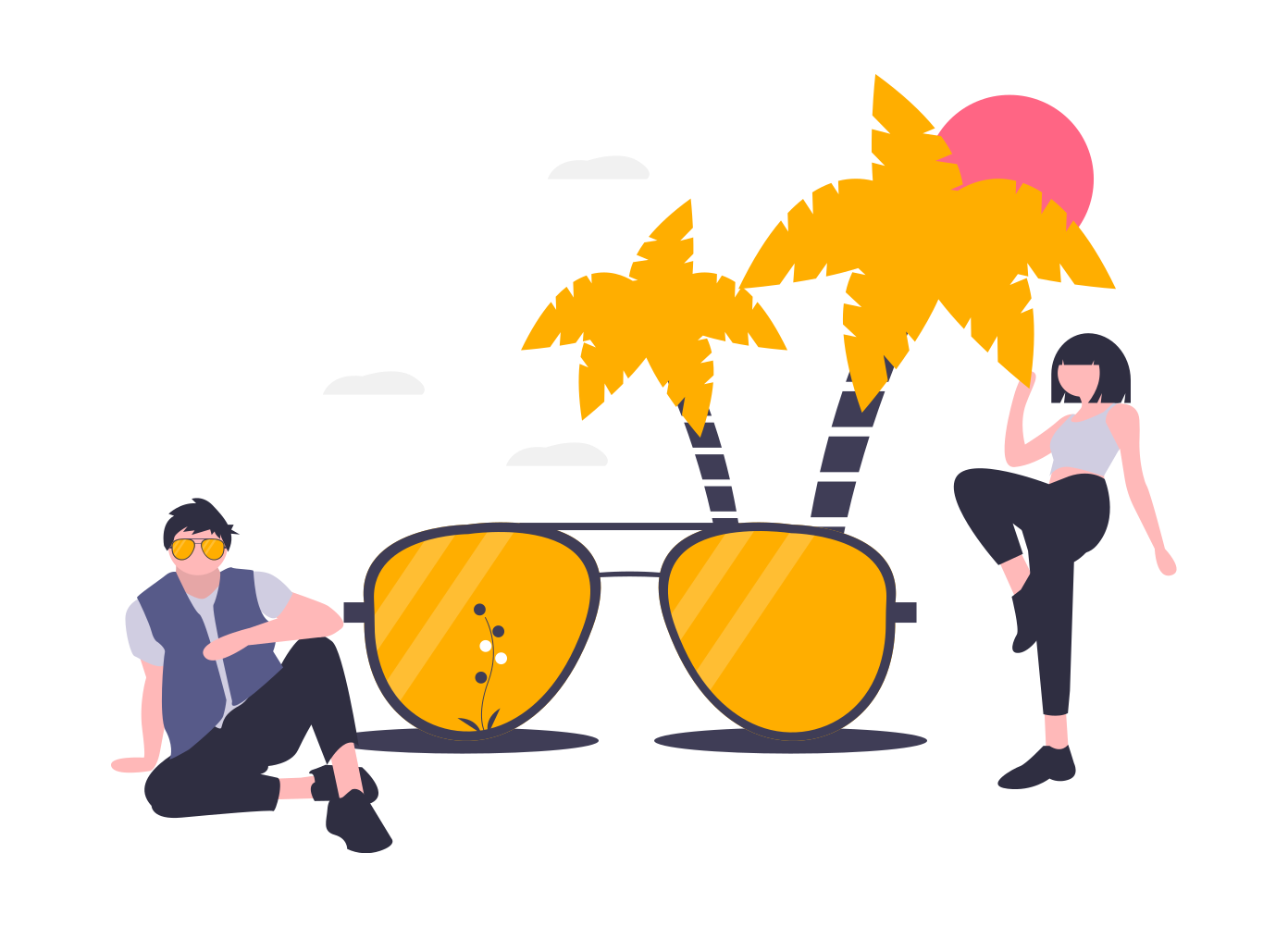 We're like if you put Cool Hand Luke in a shining suit of robot armor. Or… like Debbie Harry if Debbie Harry was also Florence Nightingale... in a shining suit of robot armor.
Just combine two really cool people and then slap them in some high-tech robot armor. That's us.
Put another way: we're sticklers for authenticity, for methodologies, for getting work done. (That sounded way cooler in my head). We're out here on the cutting edge treating problems like real problems, but also you (presumably a human) as a real human.
Inevitably, we pride ourselves on always being...
🍳 Honest
🥑 Reliable
🧇 Curious
🥓 Simple
🥞 Respectful
🥑 Hungry (In all senses of the word)
And now for the official Infinite Ranges company bio:
Infinite Ranges is a minority- and woman-owned business located in Austin, Texas that proudly strives to employ many active and former service members of the U.S. military. We're diverse, experienced DevSecOps/DevOps experts who have united with some amazing tech leaders to deliver the best, most secure solutions for the new digital world.
Blah blah blah blah blah. We're great — plucky, honest, hard-working — you'd love us.
We don't take ourselves seriously, because we'd rather spend time taking your problems seriously. (There's only so much stuff you can take seriously — before you implode, of course).
We help our clients adapt and scale through a focus on their experience from start to finish, obsessing over the idea that if you trust us to help you succeed, we'll do our damnedest that you succeed.
Also, we're really into breakfast foods. ☕️🥞🥓🍊 It's not just a the most important meal of the day, it's kinda the most important thing about us.
Meet the Non-SuperNerd Team
Founder & CCO: Ange Mitchell
Founder & CEO: Lucas Mitchell
Managing Partner: Ryan Hudock
CFO: Stanislav Zinkoff
Chief of Staff: Kayla Siksik
UX Coordinator: Liza Dickinson
We sound




kinda awesome




because we are


kinda awesome.
Reach out, tell us what we can do to help you. If we can't, I dunno... we'll get you an Egg McMuffin or something.