It's all fun & games
until somebody gets hacked.
Infinite Ranges can help you and your organization stay safe in this mixed-up-crazy, sometimes-scary digital world.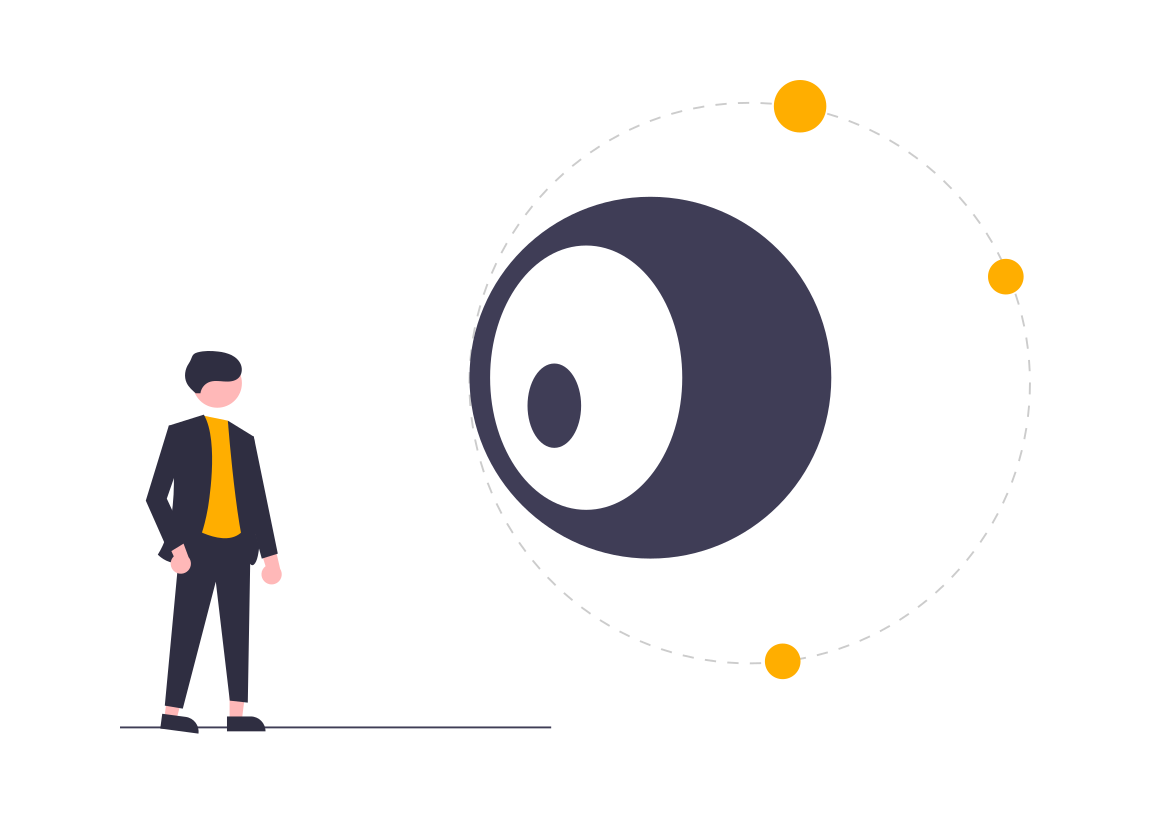 But first a brief tirade on cybersecurity misconceptions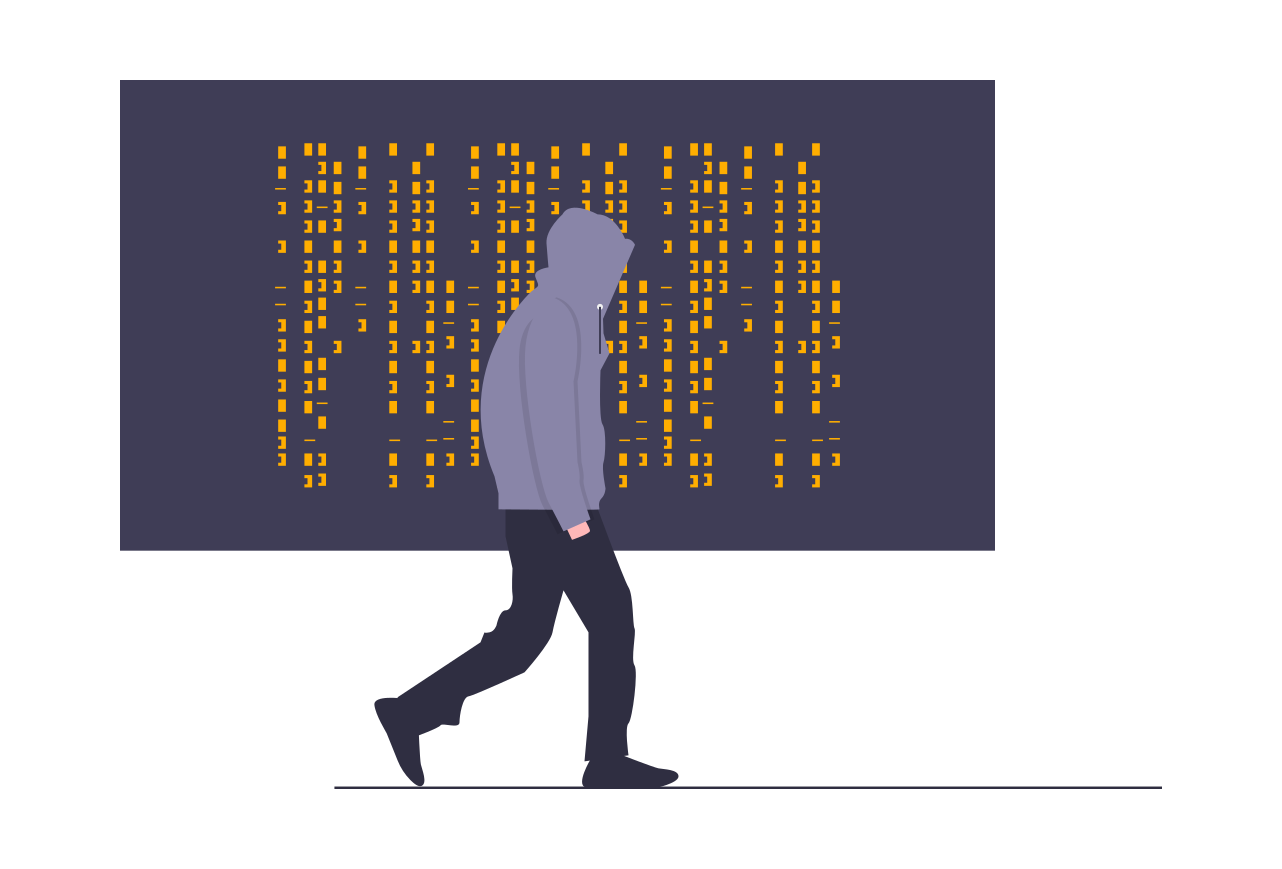 Black-hat minds. White-hat hearts.
Our cybersecurity experts have experience penetrating the cyber-defenses of foreign nation-state actors. You wouldn't know it by talking to them, but they're basically real-life John Grisham characters.
If you're looking for red-teaming experience, we have more than enough to show you where your business' vulnerabilities lie. If you need an incident response, we're there in a heartbeat.
And because we know what works, we tend to focus our after-the-fact solutions on...
Identity Access Management (IAM)

Encryption, and

PKI Infrastructure
So, while we have all the skill sets of some of the most dangerous hackers out there, we just kinda like being the good guys.
Our favorite paths to success in this world include...
Keyfactor — Certificate Lifecycle Management (CLM)
Hashicorp Vault — Secrets Management
SentinelOne — MDR
Azure 03/05 — o365 Enterprise Security
Logz.io — Cloud SIEM
Fortify1 — CMMC Platform
ColorTokens — Endpoint Security
Semperis — Active Directory Disaster Recovery
KnowBe4 — Security training
Red Canary — Incident Response and MDR
Morpheus — Hybrid Cloud Governance
Sonatype — Dynamic Code Scanning
WhiteSource — Static Code Scanning
Nucleaus — Dynamic Code Scanning
Everything you wanted to know about Sec but were too insecure to ask.




Yep, there's our favorite joke again.
We just can't get enough.
Of the joke, we mean.