It's all about who you work with —and why.
And Infinite Ranges works with the best of the best — for the best of the best reasons.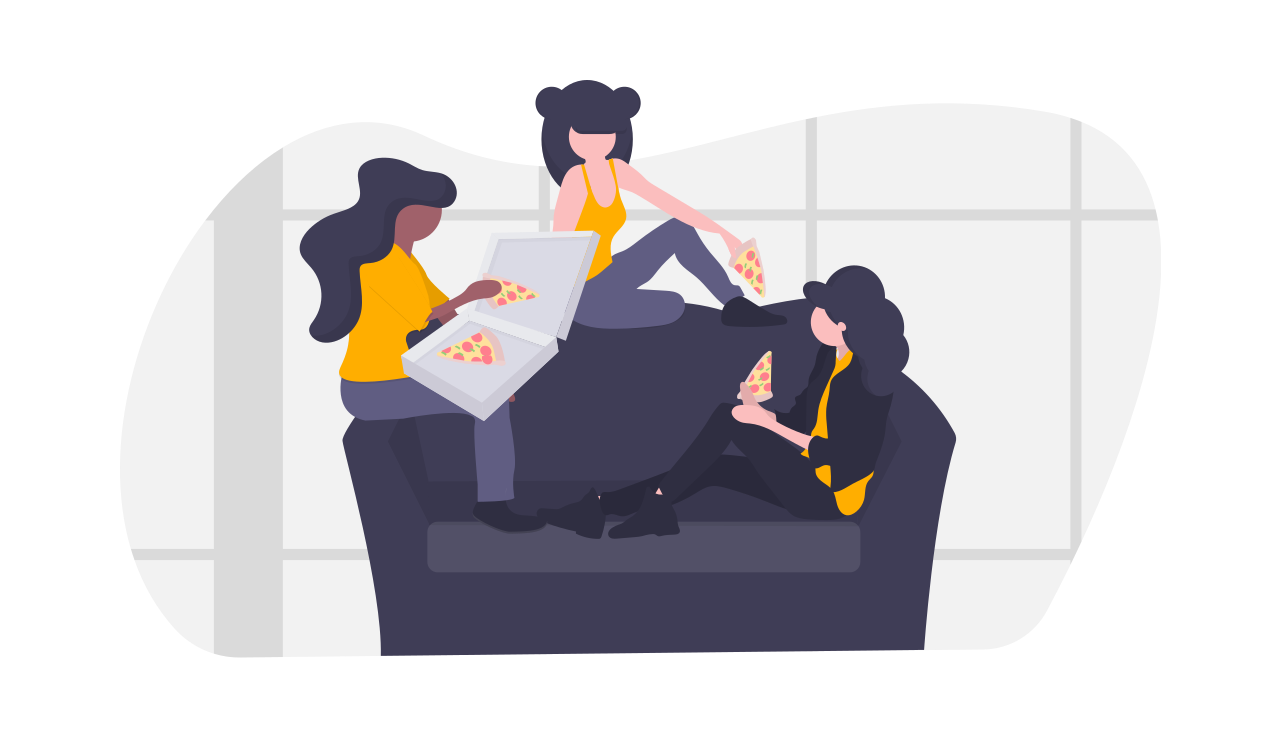 Maybe you want to transform your tech stack entirely. Maybe you want to find a new way to scan code. Or maybe you want to see the latest and greatest in enterprise content security...
Whatever it is, Infinite Ranges can help you on your journey of finding the right solution. The following have been thoroughly vetted as solutions for any number of DevOps and Cybersecurity use cases.
The partners that give us the power to take you to Infinite(y) and beyond...