Less oops, more ops.
Save on costly mistakes by doing your digital transformation right, the first time.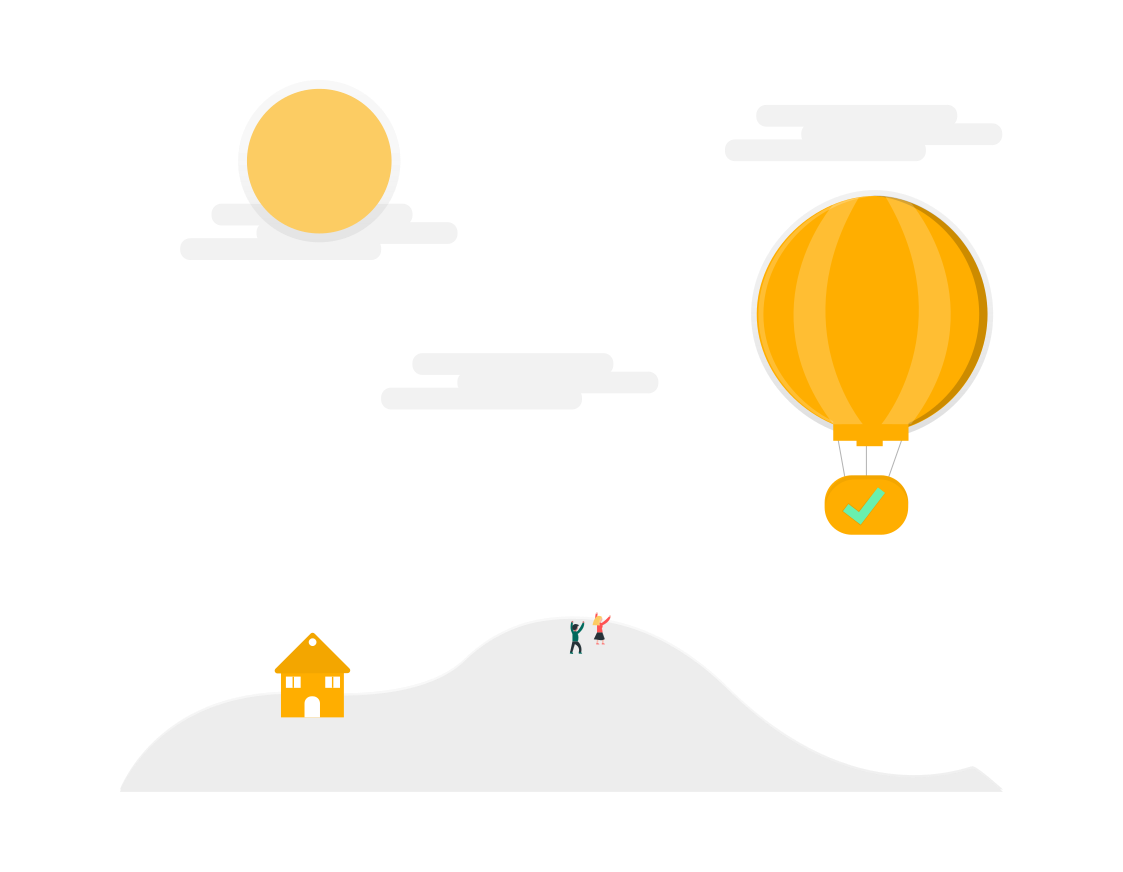 The Components of the Infinite Ranges DevOps Methods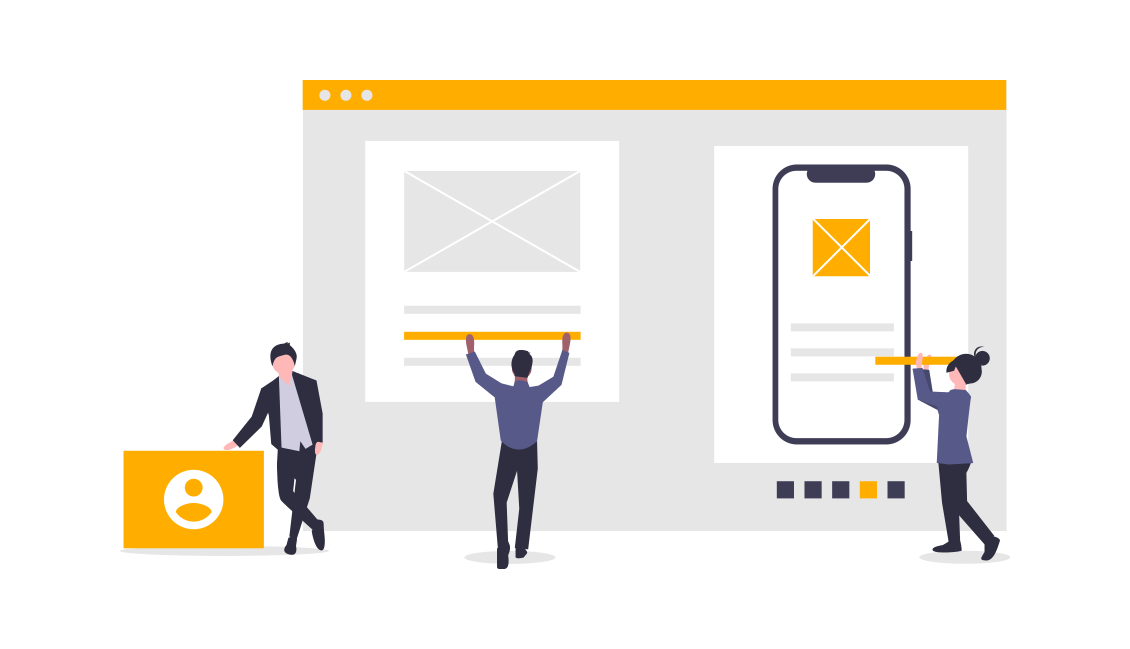 Planning to connect your business to the Internet?
As you may know... That's one seedy place.
But yeah, it's pretty important to connect to these days, we guess.
The Internet.
We think in order to do the whole "Entering the 21st Century" thing best, we need to do this together focusing on both client and customer experience at all times.
By that we mean: We can create a great experience for customers together, we can build great teams together, and we drive revenue and build value together.
Ultimately, we're here to help your Modern IT Ops become actually modern, including a focus on...
Cloud migration
SRE
CI/CD pipeline
IaC
Legacy systems
App Refactoring
SaaS Implementation
Cloud-Native AppDev
Containerization
You could say, we're passionate about working together, together.
When it comes
to DevOps, you know who's
in the details.
And, along with dozens of others,
we've got a decent little partnership
going with him, too.