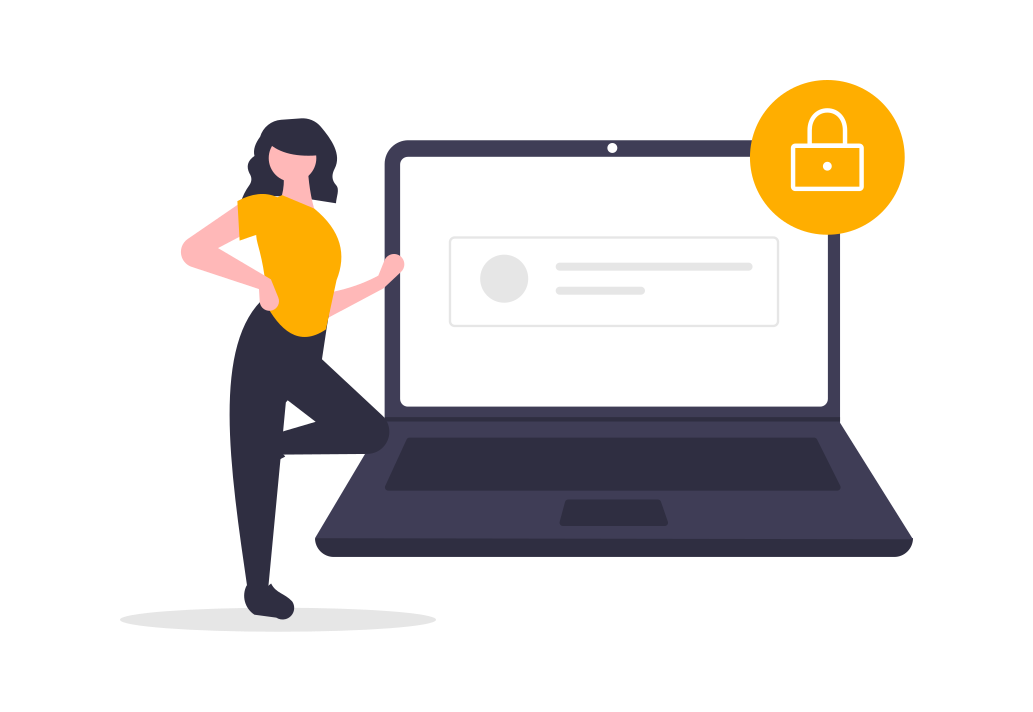 Let's talk about Sec, baby.
We can help your business get more collaborative, more efficient, and (best of all) more secure with our expertise and partnerships with best-in-class tech.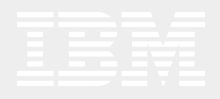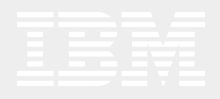 "Digital transformation is only comprehensive when it's secure and only secure when it's comprehensive. This is the Infinite Ranges way. 🖖"
— Us.
Yeah, we're quoting ourselves.
Can we digitally transform your opinion of the transformative power of digital transformation?
If you've got issues in your quest for digital transformation, we can help.
Said another way:

We can rebuild it. We have the technology.
Infinite Ranges delivers secure digital solutions by connecting you and your business with the right experts. We prefer to do so before any threat or problem arises (like momma always said, "An ounce of DevOps prevention is worth a pound of DevOps cure. Now eat your grits." ) but if you're looking for something a bit more more a la carte and/or reactive here are a bunch of phrases that'll help us with SEO that also doubles as a list of stuff we're particularly good at:
Security Strategy

Encryption

PKI and PKI Design

Penetration Testing

Incident Response

Infrastructure as Code (IaC)

Cloud Migration

Application Refactoring

Grits (Eating, not so much cooking)




Wanna secure your business? Let's go.

Limitless Potential
in Secure Automation