Your Fearless, Innovative,
Trusted Guide.
Infinite Ranges leads the way in deploying, implementing, and custom consulting for tailored, cutting-edge application modernization and DevSecOps solutions. We offer specialized professional services for VARs, ISVs, resellers, and industry-leading OEMs such as VMWare and AWS, ensuring excellence and success through every step of your modernization journey.
We provide the mentorship and expertise you'll need to migrate quickly and efficiently from complicated saga to success, guiding you on your quest to modernize your outdated infrastructure - overcoming the pitfalls, dispelling the myths, and slaying the occasional beast along the way.
Committed to discovering untapped
potential, regardless the quest.
Discover boundless potential as we venture beyond conventional paths with the situational awareness and wisdom of a seasoned technical experts to guide you from where you are to where you want to be, we'll be with you throughout your modernization journey, uncovering greater potential and building catered solutions for all we serve.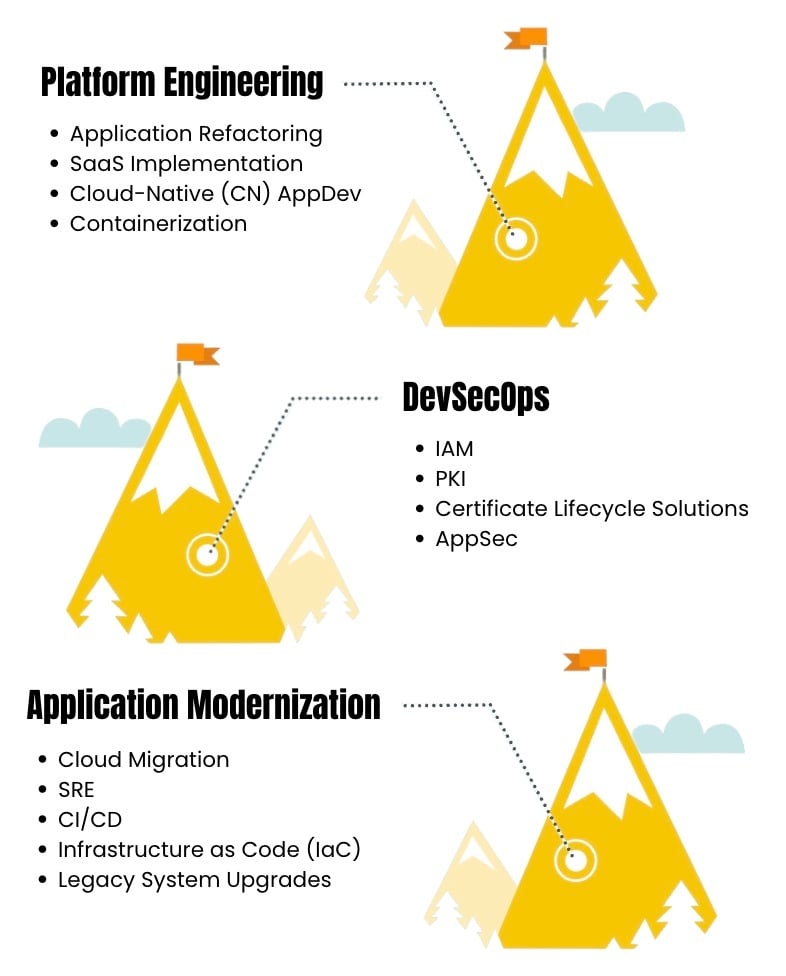 The
right
outcome
requires the
right
products, people, and processes.
Our process-oriented approach to building customized solutions in Application Modernization, Infrastructure as Code, and everything DevSecOps is essential to ensuring the success of a customer's deployment, implementation, and successful ongoing adoption of a product.
Empowering your teams to move full force ahead.
Harness the synergistic power of our
RangeX Platform

in tandem with cutting edge technical expertise.
The less time you spend searching for individuals with the ideal technical skills and strengths, the faster you get deployment and beyond. We source an elite team equipped to proactively anticipate and adapt to ever-changing conditions that uniquely impact nearly any environment. We help our customers become a better, more secure, more efficient, and more heroic version of themselves, prepared to thrive in the rapidly evolving technological landscape of the digital age.
Our team is dedicated to equipping you with an infinite vision to scale beyond your destination, thriving in the ever-evolving digital landscape, prepared to overcome the challenges ahead.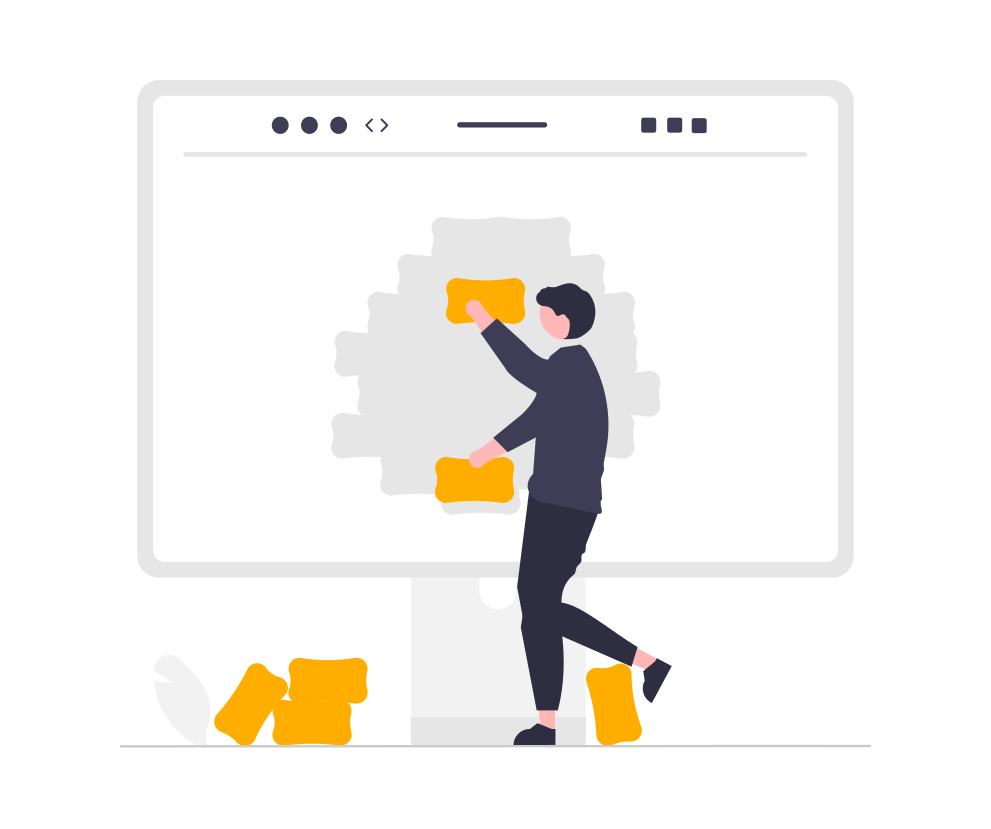 Curating custom solutions, we fortify and accelerate development cycles to move your legacy infrastructures away from outdated, inefficient, ready-to-be exploited systems.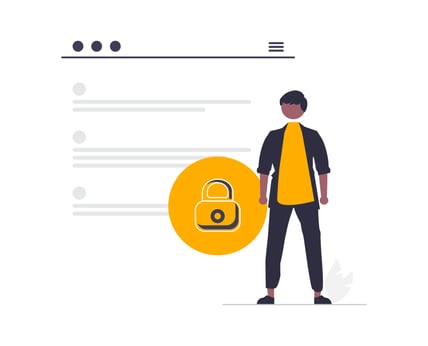 Effectively enhancing your ability to promptly and accurately detect,
identify,
mitigate, and swiftly respond to cybersecurity threats, enabling you to proactively anticipate and prevent breaches.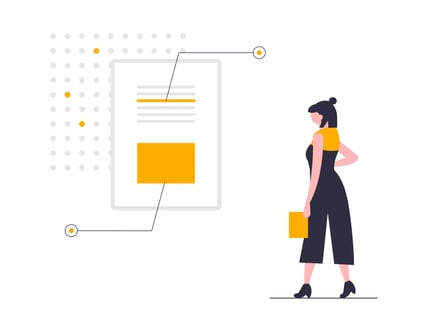 Empowering Cloud and ISV partners to enhance and expand their delivery capabilities to surpass
customer
commitments, expectation, and experience - in every way.